Laboratory of Electronic Publications
The RAS Geophysical Center laboratory of electronic publications was created in 1992 and soon became one of the world`s leading laboratories that defined the transition towards electronic publications in science. During 1993-2008 GC RAS in cooperation with American geophysical union did a large work to prepare and publish English translations of 5 Russian geophysical journals. Laboratory specialists were invited to join ICSU Press group and worked on management of First (1996) and Second (2001) UNESCO and ICSU expert conferences on scientific electronic publications. The laboratory was also responsible for the publication of conference works.
Currently the laboratory publishes and supports two online magazines — Russian Journal of Earth Sciences (ISSN 1681-1208), Vestnik ONZ RAN (ISSN 1819-6586), and Geoinformatics Research Papers series (ISSN 2308-5983). These peer-reviewed journals are published in PDF, HTML5 and EPUB3 formats with multimedia and interactive components that provide the ability to read them both on PCs and on portable devices such as tablets, e-readers and smartphones. Along with periodicals the laboratory prepares and publishes works of conferences, organized by GC RAS and National geophysical committee.
The laboratory closely cooperates with the laboratory of geophysical data. Together they create modern geophysical data archive, replenishable from the archives of GC RAS and its partners. This work relies on the list of recommendations, developed by the ICSU data publishing group, and uses modern systems to register and identify content objects in the digital environment, primarily the DOI system (Digital Object Identifier). The developed system called "Earth Science DataBase" (ESDB) uses and provides a framework for permanent metadata and intellectual content management and helps users communicate with content providers.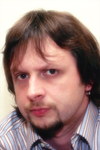 Leading research scientist, Chief, PhD
Ernest Kedrov
Biography
CV full
Publications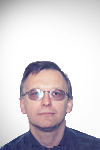 Principal research scientist, D.Sc.
Vyacheslav Pilipenko
Publications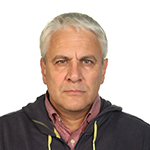 Principal research scientist, D.Sc.
Andrey Khokhlov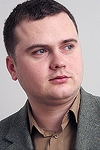 Senior research scientist, PhD
Alexey Kudashin
Biography
CV full
Publications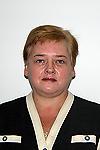 Research scientist
Olga Aleksanova
Biography
CV full
Publications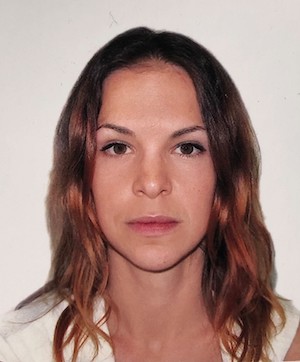 Junior research scientist
Ekaterina Solovieva
CV full
Publications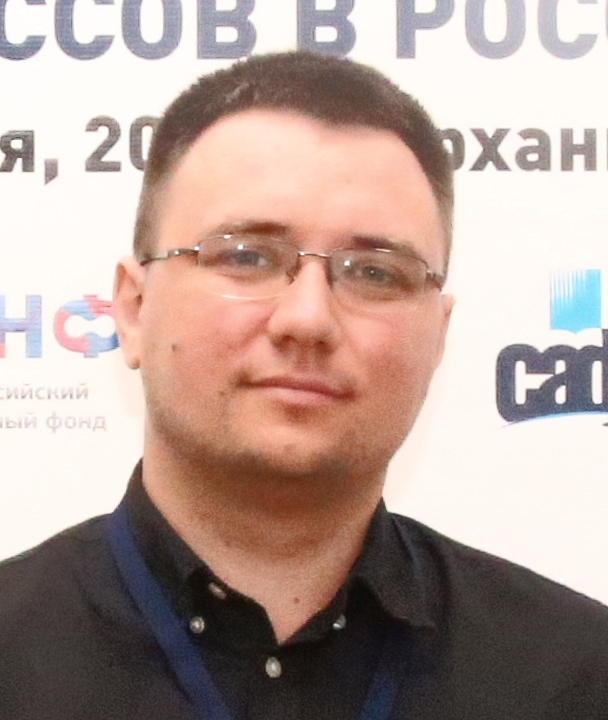 Junior research scientist
Uvarov Dmitry
Biography
Publications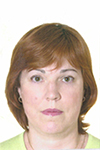 Engineer
Irina Vitvitskaya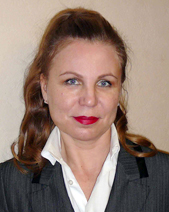 Engineer
Tatiana Ponomarenko