Publication date: 29 October 2020. E. Kedrov
On October 29, 2020, Chief Scientist of GC RAS Academician Alexei Dzhermenovich Gvishiani, a world-renowned scientist and recognized specialist in the field of geoinformatics, mathematical geophysics, artificial intelligence methods and systems analysis, celebrates his 72nd birthday.
But this year, no congratulation could be complete if not to note the exceptional circumstances that all mankind and all world science faced with. Despite the objective difficulties associated with the pandemic and the restrictions caused by it, Aleksey Gvishiani has continued active scientific and organizational activities throughout this time.
This autumn Springer Nature published his book, written in collaboration with Corr. Member of RAS A. A. Solovyov, titled "Observations, Modeling and Systems Analysis in Geomagnetic Data Interpretation". And in early October, the statute and the composition of the Scientific Council of RAS for the Study of the Arctic and Antarctic, headed by Alexey Gvishiani, were approved.
The team of GC RAS sincerely congratulates Alexey Dzhermenovich on his birthday and wishes him good health, happiness, family well-being and many years of energetic and fruitful work for the benefit of Russian and world science!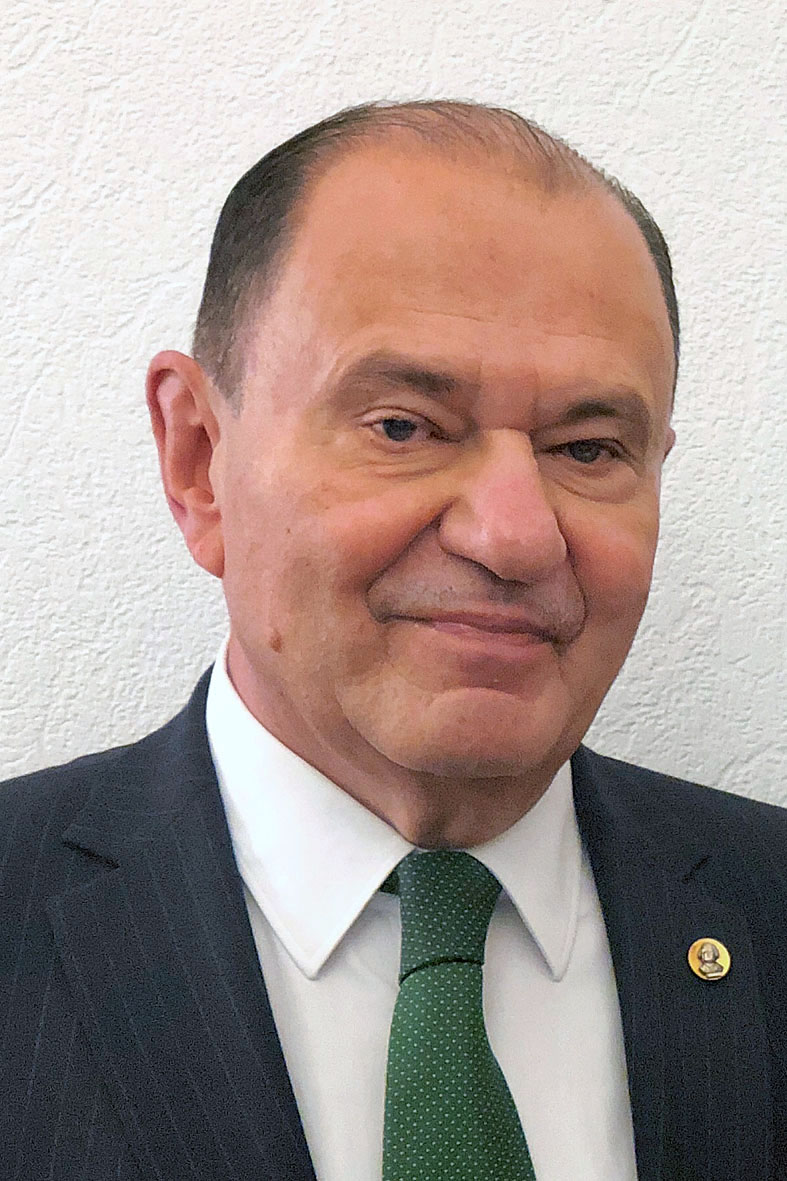 Prof. Alexey Dzhermenovich Gvishiani
Scientific director and chairman of the Scientific Council of the Geophysical Center of the Russian Academy of Sciences,
Academician of the Russian Academy of Sciences and full member of Academia Europaea